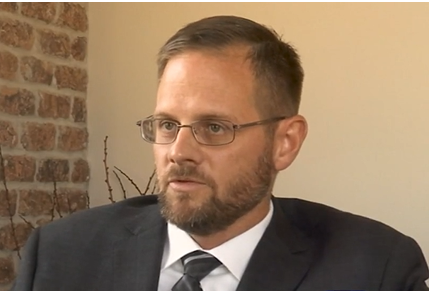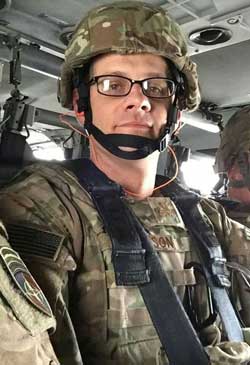 Brad Henderson is a partner in the Canyons Law Group, and part of its criminal defense and estate planning teams. He provides valuable insights gained from his training and experience as a military attorney and prosecutor. His knowledge and understanding of the criminal justice system is an asset both to his own clients and to the entire criminal defense team at Canyons Law Group.
His experience as an Air Force JAG officer has given Brad Henderson a breadth and depth of knowledge and experience in the American criminal justice system that is rare among Utah attorneys. After more than 12 years of honorable service in the United States Air Force, Mr. Henderson returned to Utah where he applies the legal talents he developed as a prosecutor in both federal and military courts to the defense of individuals who are facing criminal charges throughout Utah.

Mr. Henderson grew up in a farming community in California. He studied law at the William and Mary School of Law, the oldest law school in the United States. He lives in Utah with his wife and three children.